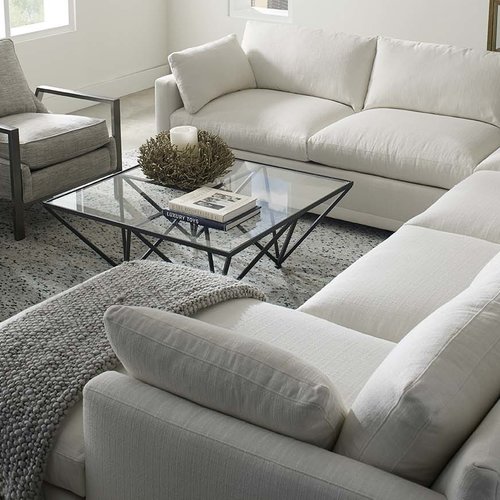 Custom Upholstery
Our Custom Upholstery line made by Rowe Furniture in Virginia brings with it style, comfort and incredible quality.  Handcrafted in the USA, for over 70 years each piece they make is constructed from the best materials and guaranteed to be free from manufacturer defects. 
Plus they have over one thousand fabric options, hundreds of them highly cleanable, all available for you to see in our shoppe.  Your upholstery piece will be ready in 4-6 weeks and you will love every minute once you have it home.  We speak from experience as we all have frames at home we love.
Cruise through the frames, click on the "Customize your frame" link leading you to the Rowe website and design your frame.  Then come in and we can guide you from there.